¿Could we go one step forward with conservation at our Lodges?
As the World has become more connected two realities are evident: the increasing awareness and education sustainable travelers have (they need to "Feel Good" as they "Do Good" during their trip); and the reality of remote places with local communities in dramatic need for protection from present threats.
We find that the Ecolodge business creates a space where these 2 realities find a common space… Pacuare Lodge and Lapa Rios are Lodges that were conceptualized as vehicles for greater goals: conservation of unique, valuable natural areas that are the most emblematic natural corridors in Central America. These areas are facing the pressure of population growth, poverty in surrounding communities and lack of environmental education in order to peacefully co-exist with the Wildlife.

The biodiversity protected by these areas is crucial, since it is currently a natural bridge for species to move from Atlantic coast to Pacific coast ecosystems. Between the 2 Lodges the company is directly protecting 750 hectares (1,875 acres) of pristine rainforest, and indirectly several thousand more acres in the La Amistad International protected area and the Corcovado National Park.
We have decided to take one more step ahead and start a Fund fed by a Conservation Fee. We believe it is important for our guests to understand how they are helping Nature with their stay. The Fee ($25 per person, per stay) was conceived as an amount representing less than 1% of the typical total amount invested by guests in their vacation. By providing transparent periodical reports about the projects being supported, we believe many guests will be willing to provide even greater contributions to the Fund.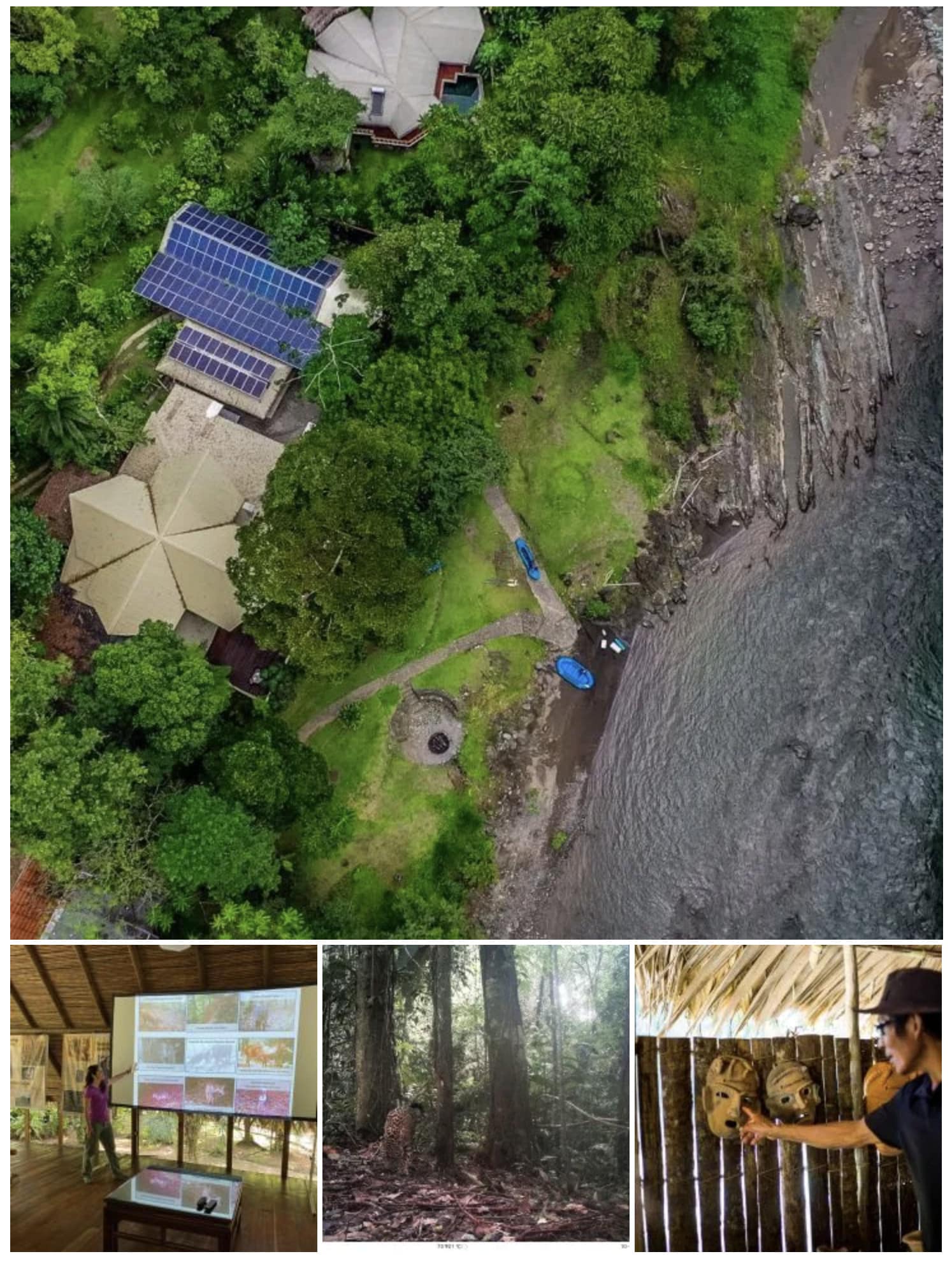 What will we do with these resources? At Pacuare Lodge we will support the following projects:
Jaguar Conservation Effort (partnered by Universidad Nacional scientists): new cameras; increased monitored area; economic support to local neighbors in order to install fences for domestic animals, protecting them from attacks from Wildlife.
Youth sports programs in areas at social risk in nearby community (la Herediana in Siquirres and Turrialba).
Constant environmental education lectures and workshops in Elementary Schools.
Culture, urban restoration and environmental education initiatives through Turrialba Sostenible Foundation, with the aim of having Turrialba become the first truly sustainable county in Costa Rica.
Rescue of the indigenous Cabecar Culture: specific initiatives for the Cabecar community including language conservation amongst generation and access to water purifying UV systems.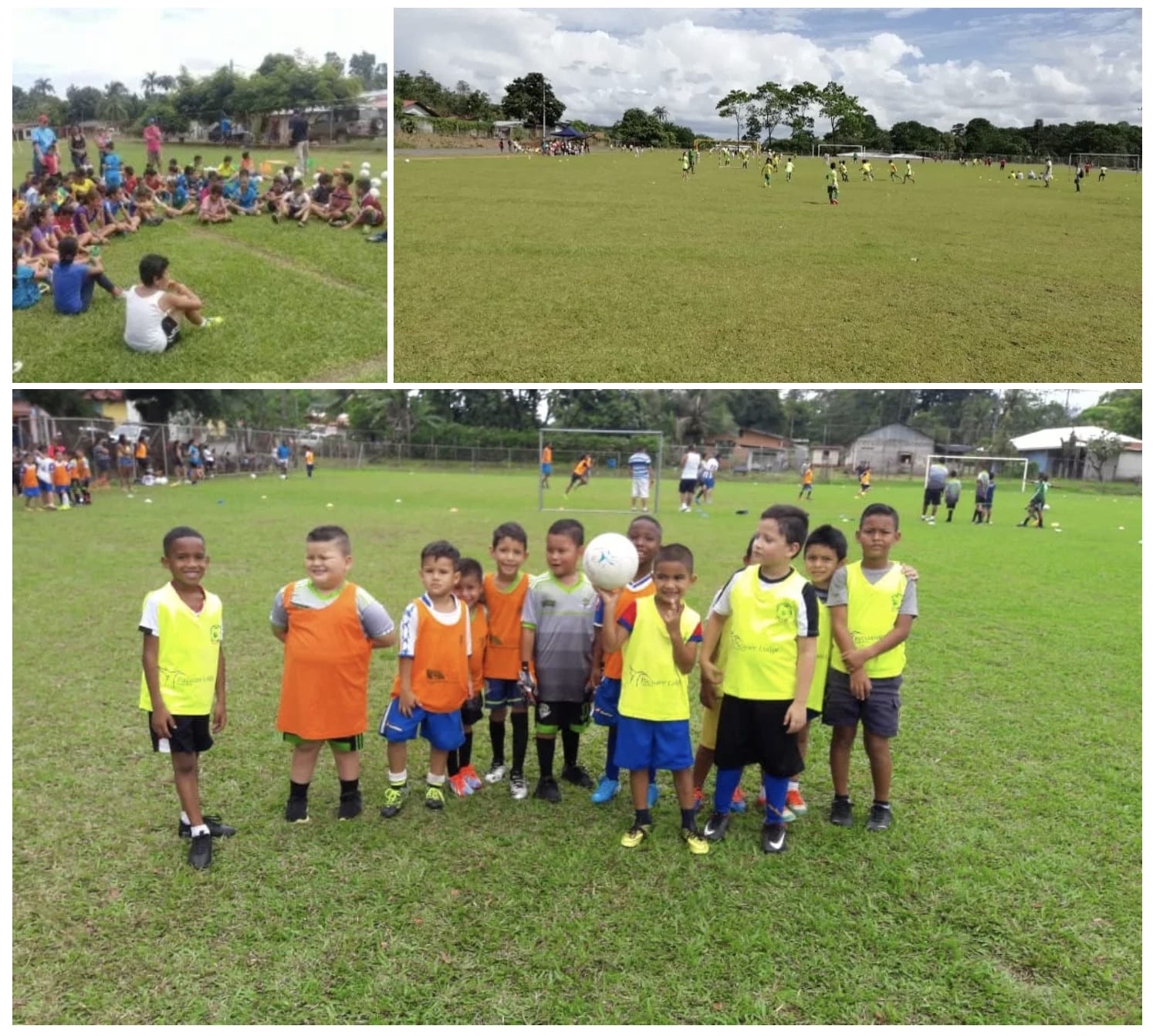 At Lapa Rios, we will support:
Replicating the Jaguar Conservation Effort in the Corcovado National Park area and its influence regions.
Financing a number of office clerks at the Corcovado National Park Ranger headquarters. Currently there are Park Rangers carrying out administrative tasks as opposed to remaining in the field for patrolling purposes. This has allowed for the threatening human activities to find grounds for execution with Little opposition.
Supporting constant environmental education lectures and workshops in Elementary Schools.
Recycling Center in Puerto Jiménez: a Project to support both women entrepreneurship and the reduction of waste in the local communities.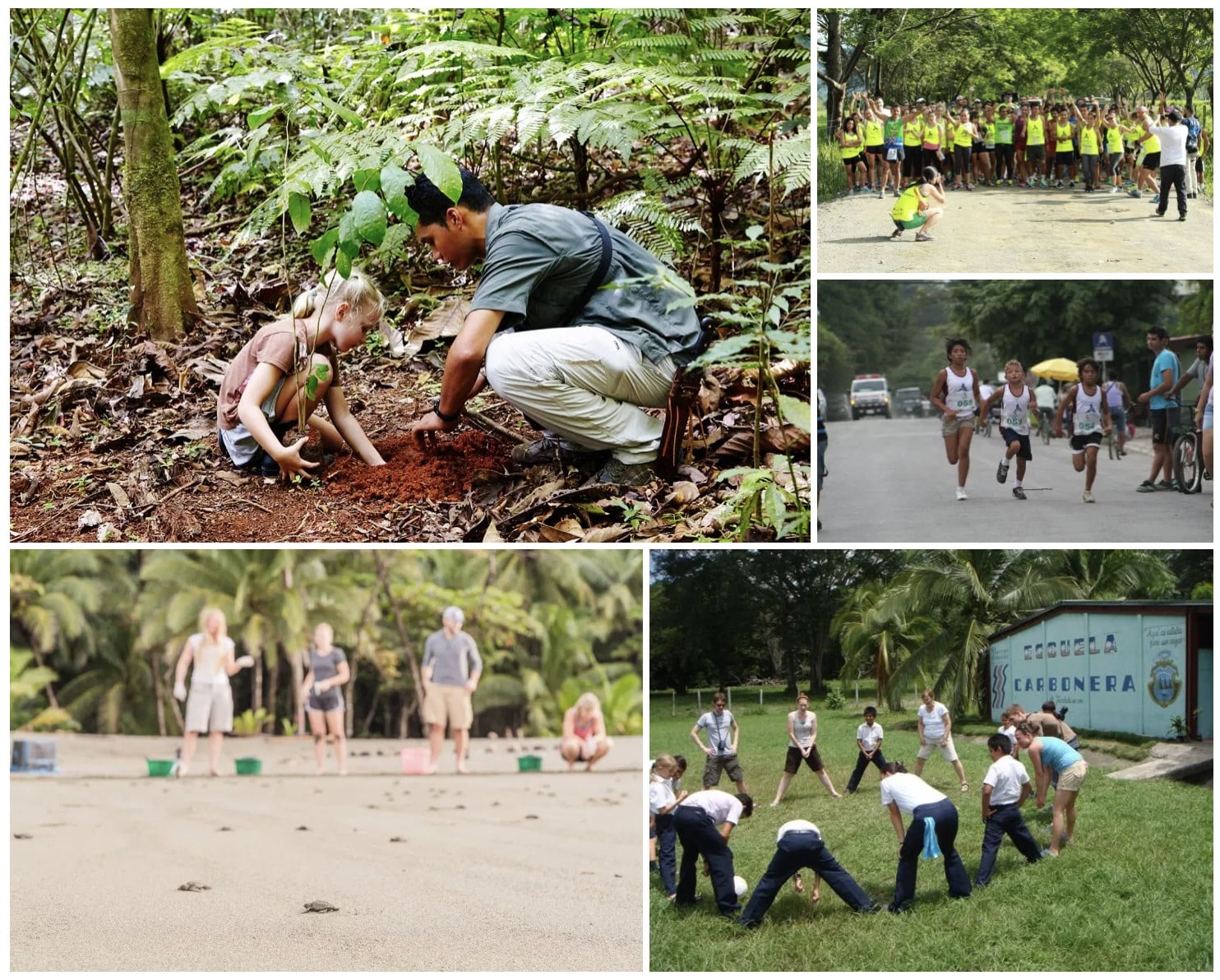 Finally, we believe that a dream could become true at both lodges: a Future Lab Station, which could host interns from universities for research purposes and show our guests collections of species samples from the forest.
We know our guests… and we know this is an idea they will embrace and support, as it is a way to be even more active in the protection of Mother Nature's resources.
Gustavo J. Segura
For reservations, chat to us below or drop us a note at [email protected].