We offer a wide selection of vacation packages that include Costa Rica's most spectacular destinations, lodging, adventures, and attractions. Our signature Böëna Wilderness Lodges are situated in some of the country's most remote and pristine natural corridors, heralded worldwide for their phenomenal biodiversity, stunning natural beauty, and prolific wildlife.
Discover unbridled luxury, authentic Costa Rican culture, and profound wilderness when you visit Böëna's Lapa Rios Rainforest Lodge, Pacuare Lodge, Tortuga Lodge, Monteverde Lodge, and Cloud Forest Lodge.
Our vacation packages serve to inspire your dreams and expectations. Choose from one of the specially tailored vacations below or let Böëna's travel designers personalize the experience to include more of Costa Rica's treasure chest of unforgettable places.
Take to the Skies with XPLORE Air by Böëna's Private Charter Flights
Part of Böëna's magic is providing visitors with unique ways of getting to our lodges—floating over natural river canals through Tortuguero's towering jungles, tackling whitewater rapids on the world-renowned Pacuare River, and winding through rainforest-covered mountains in 4WD comfort.
Imagine enriching the adventure by adding one or more Private Charter Flight Services in Böëna's Premier XPLORE AIR Cessna Grand Caravan. Our brand-new, executive-configured aircraft seats up to six passengers with two top-rated pilots. Gaze upon Costa Rica's emerald interior and strings of sapphire-hued rivers while cruising through the skies to your next unforgettable piece of paradise.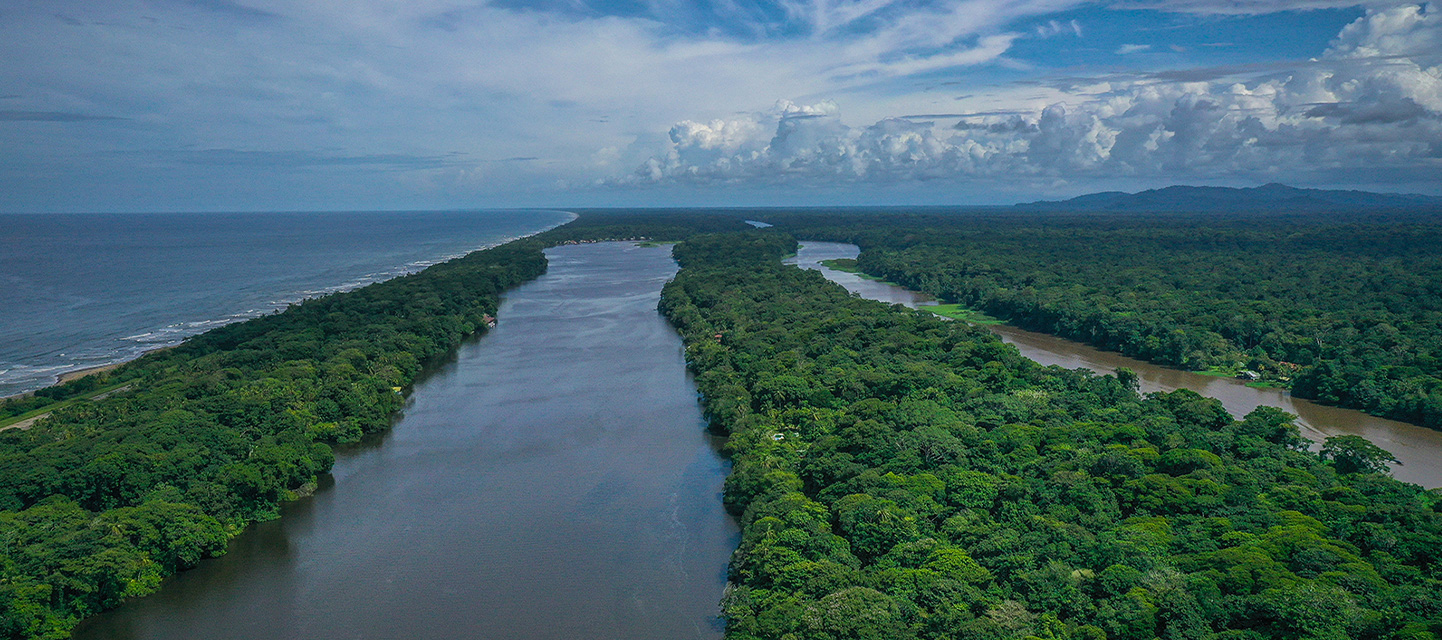 Discover Costa Rica's remote natural treasures at three of its most luxurious wilderness eco-lodges. Your adventure begins whitewater rafting the breathtaking Pacuare River before a delightful overnight at the Pacuare Lodge. Next, let Tortuguero National Park seduce your senses as you glide through the Tortuguero Canals in search of exotic wildlife unique to the Caribbean Coast. And lastly, splash in the pools of a hidden rainforest waterfall and the pristine beaches of the Osa Peninsula at the Lapa Rios Rainforest Lodge. Read more…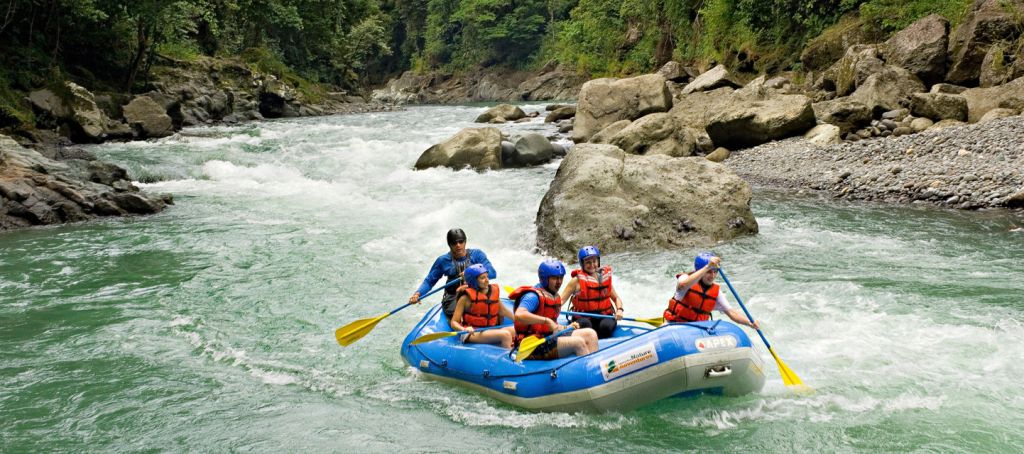 These are not your average Costa Rica vacations! For a Costa Rica adventure that's truly off the beaten path, let Böëna take you to the best luxury eco-lodges in the country. Start in the misty cloud forests of Monteverde in Costa Rica, try a treetop zipline adventure in Costa Rica, then be pampered at Monteverde Lodge. Next, hike through the rainforest to the pristine beaches of Lapa Rio Rainforest Lodge. And lastly, take a Pacuare River whitewater rafting adventure to your stunning riverside retreat. Read more…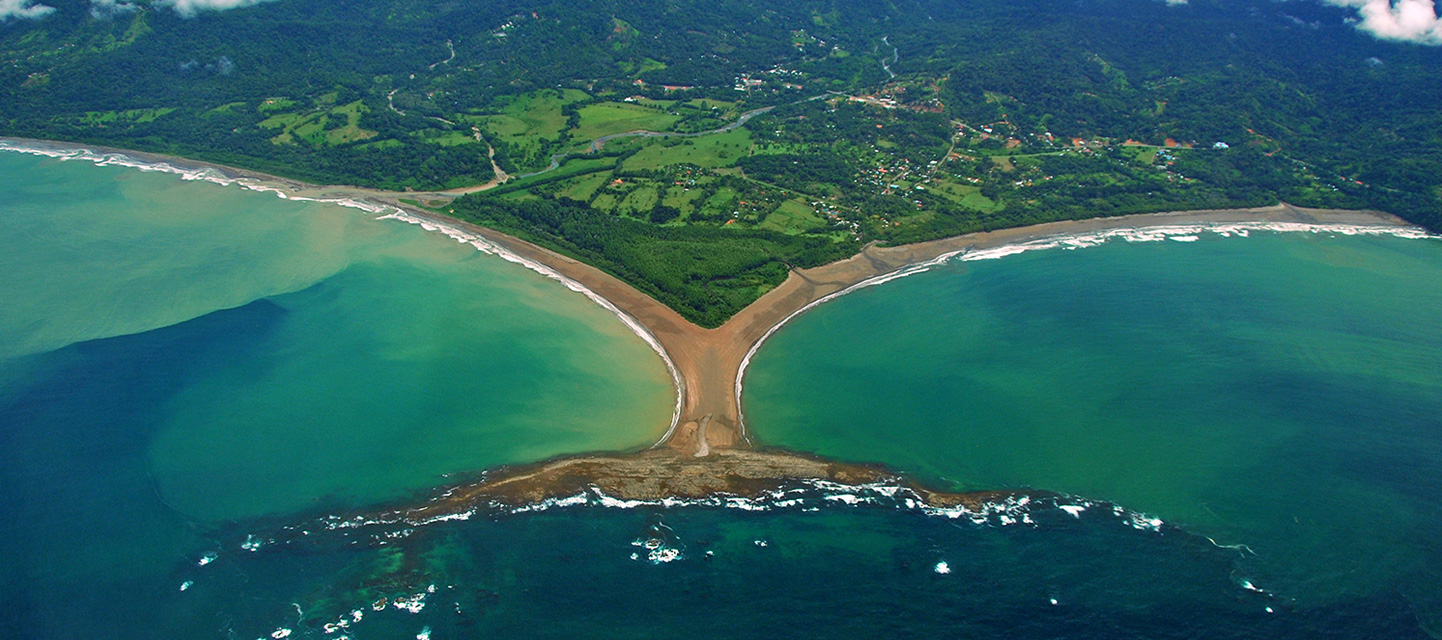 Experience Costa Rica's remote natural treasures at four of the most luxurious eco-lodges. Go whitewater rafting through Costa Rica mountain rainforests to your overnight at the Pacuare Lodge. Glide through the canals and the Costa Rica jungle of Tortuguero National Park before a night at Tortuga Lodge. Gaze in wonder at the Costa Rica Pacific Coast's stunning Corcovado Costa Rica National Park and beautiful Costa Rica beaches at Lapa Rios Costa Rica Rainforest Lodge. And lastly, visit the cloud forests of Monteverde and Monteverde Lodge to see the exotic birds and wildlife in the Monteverde Cloud Forest Reserve. Read more…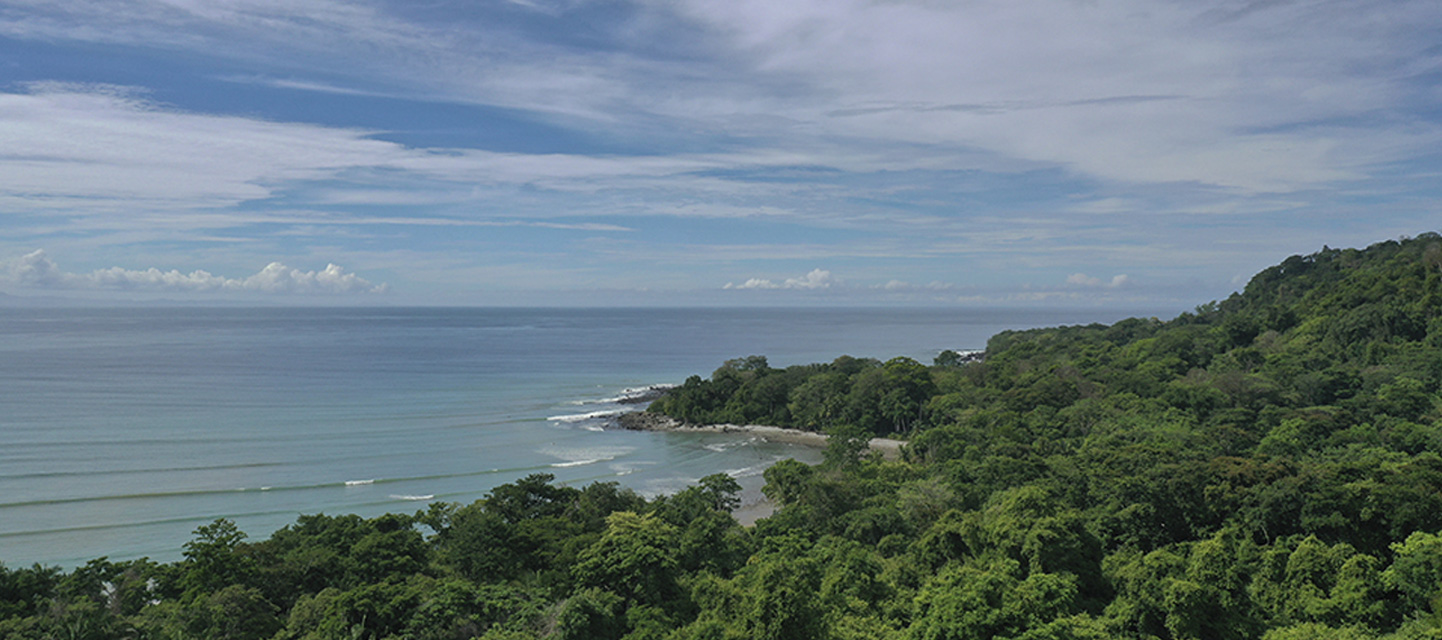 Costa Rica travel has never been more exciting, exclusive, or luxurious. Immerse yourself in a Pacuare Whitewater Wonderland as you navigate the rapids of the stunning Pacuare River to your stay at Pacuare Lodge. Then fly over emerald mountains and the Pacific Coast to the Osa Peninsula, where Corcovado National Park and the unparalleled Lapa Rios Lodge will leave you utterly amazed and enchanted. Read more…