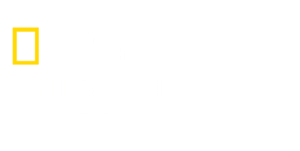 FAMILY JUNGLE ADVENTURES
The Trip Of A Lifetime
Lapa Rios is a family vacation like no other. Here, the opportunities to see wildlife up close and personal are in every tree and under every leaf. At the Lodge, you'll find complete rainforest immersion far from the distractions of modern-day life. Learn all about our rich tropical ecosystem in a fun, inspiring way; experience true nature conservation in action. And just watch as the kids become budding biologists.
Allow us to make your trip hassle-free. We'll arrange all domestic transport – just ask!
Please note: The minimum recommended age for children at Lapa Rios is 6 years.
BUCKET LIST ACTIVITIES
Browse Our Family Favorites
FAMILY-FRIENDLY AMENITIES &
Complimentary Activities
Make It A Tradition
"Best vacation ever! Who would have thought a rainforest lodge could be so luxurious, educational and fun?! Our family of four loved all the hikes, had a blast on the excursions the front desk organized for us and couldn't get enough of the delicious food. Admittedly, we spent one day relaxing by the pool and getting to meet the other families. It changed our lives, and taught all of us about sustainability (we recycle and avoid waste a lot more now). First class all the way! We can't wait to return!"
– Cecily, Philadelphia
Planning Your Family Vacation?