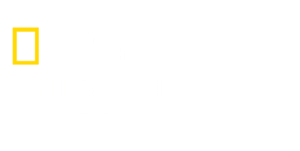 WILD LOVE
Rainforest Luxury
Much like married life, Lapa Rios is a unique journey. The ultimate honeymoon for lovers who also love nature, our lodge provides equal parts romantic luxury, exhilarating adventure, and rejuvenating seclusion.
Combine the wildlife thrills of the Osa Peninsula with its incredibly beautiful beaches for stories you'll be telling the grandkids. Here, you'll enjoy five star service, a sense of privacy, and experiences that far surpass cocktails by the pool. See our Honeymoon Package.
Note: For honeymoons, we recommend visiting Lapa Rios in late April and early June. These months are typically quieter at the lodge and may feel more intimate.
MEMORIES TO LAST A LIFETIME
Browse Our Honeymoon Favorites
DISCOVER OUR
Honeymoon Amenities
BRISA AZUL FINE DINING RESTAURANT
PRIVATE OCEANVIEW DECKS & OVERSIZED HAMMOCKS
Stories For The Grandkids
"From the Macaws flying by the lodge and spider monkeys throwing things at us on the Osa Trail, to horseback riding on the beach to catching six yellow fin tunas and a sailfish weighing 100 pounds. Just amazing! We will be telling stories of our honeymoon to our grandchildren. Perhaps someday we will bring our children here so they can learn and experience the beauty of Mother Nature."
– Phil & Roselyn, Washington DC
Planning A Rainforest Honeymoon?