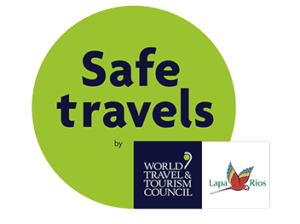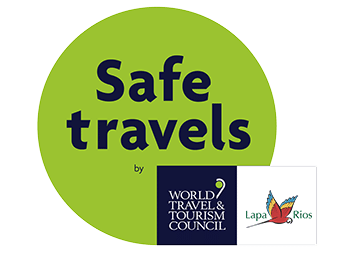 With our special offers and promotions, your next stay at Lapa Rios could feel even more of an adventure. Browse our current offers below or visit our Booking Calendar for specific date promotions.
ADVENTURE CALLS
All Our Special Offers & Seasonal Promotions
Stay Longer, Experience More
"This was one of the most meaningful trips my family has ever taken! The level of care the staff offers from the moment of arrival to departure is unmatched, and something I would wish for every person to experience. What a gift to spend time in such a beautiful place that is so in tune with nature (and wild nature)! We wish we could beam ourselves back to wake up there just one more morning!"
– Claudia, Vermont
Questions About Our Special Offers?